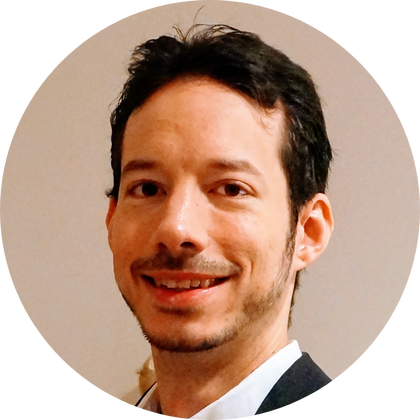 Leslie Polzer
Senior Software Consultant
Arianrhod Consulting
You deserve the best choices in technology.
Let me find them for you, and get the job done.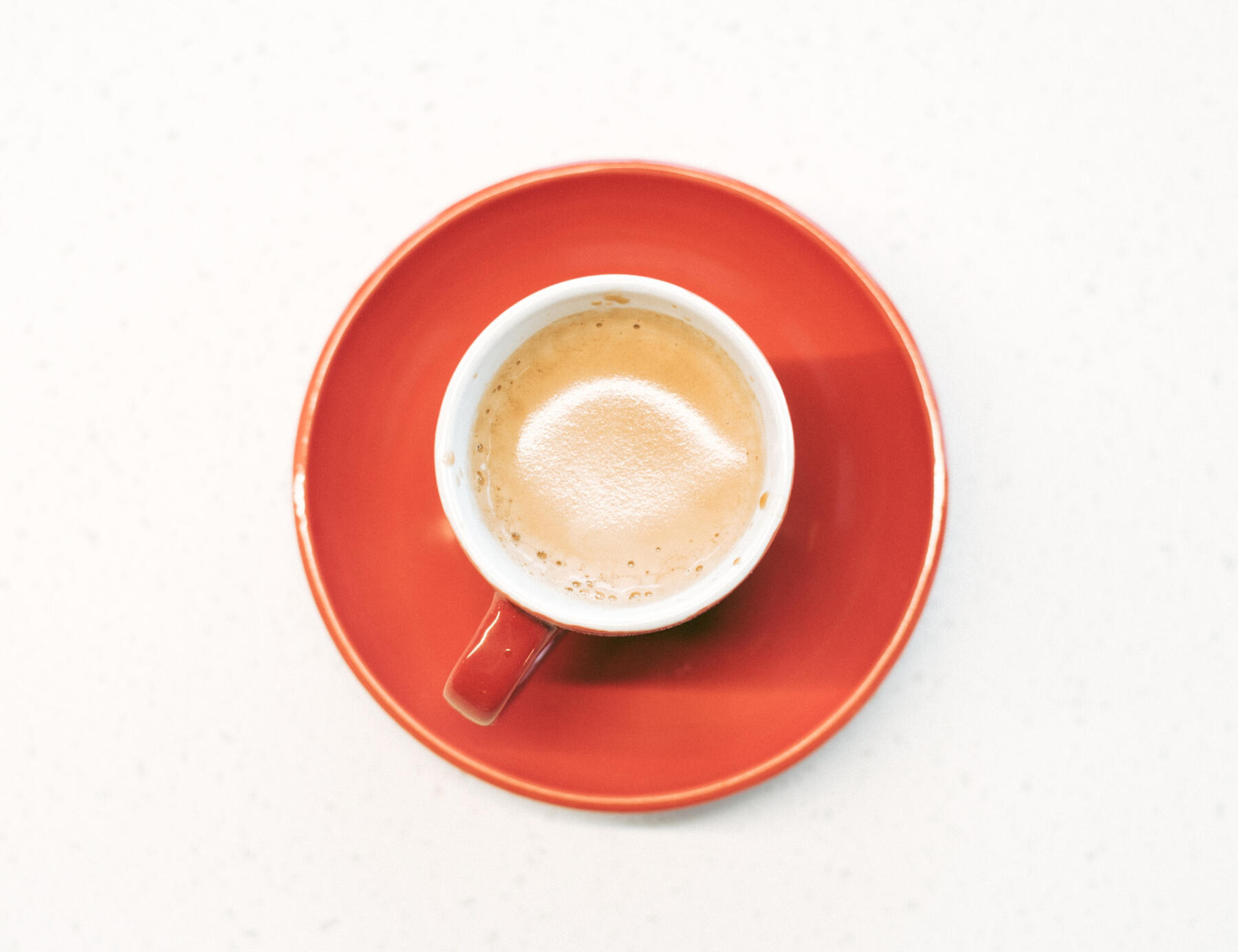 20 years ago, the world was simple...
When I started my software development career, there were only a handful of tools to get the job done.

Nowadays, the world is more complex.

That's where I come in. With my extensive industry experience as a freelance consultant and former Amazon employee, I will make technology work for you in an optimal fashion.

Before we talk, I invite you to take a look at my past work.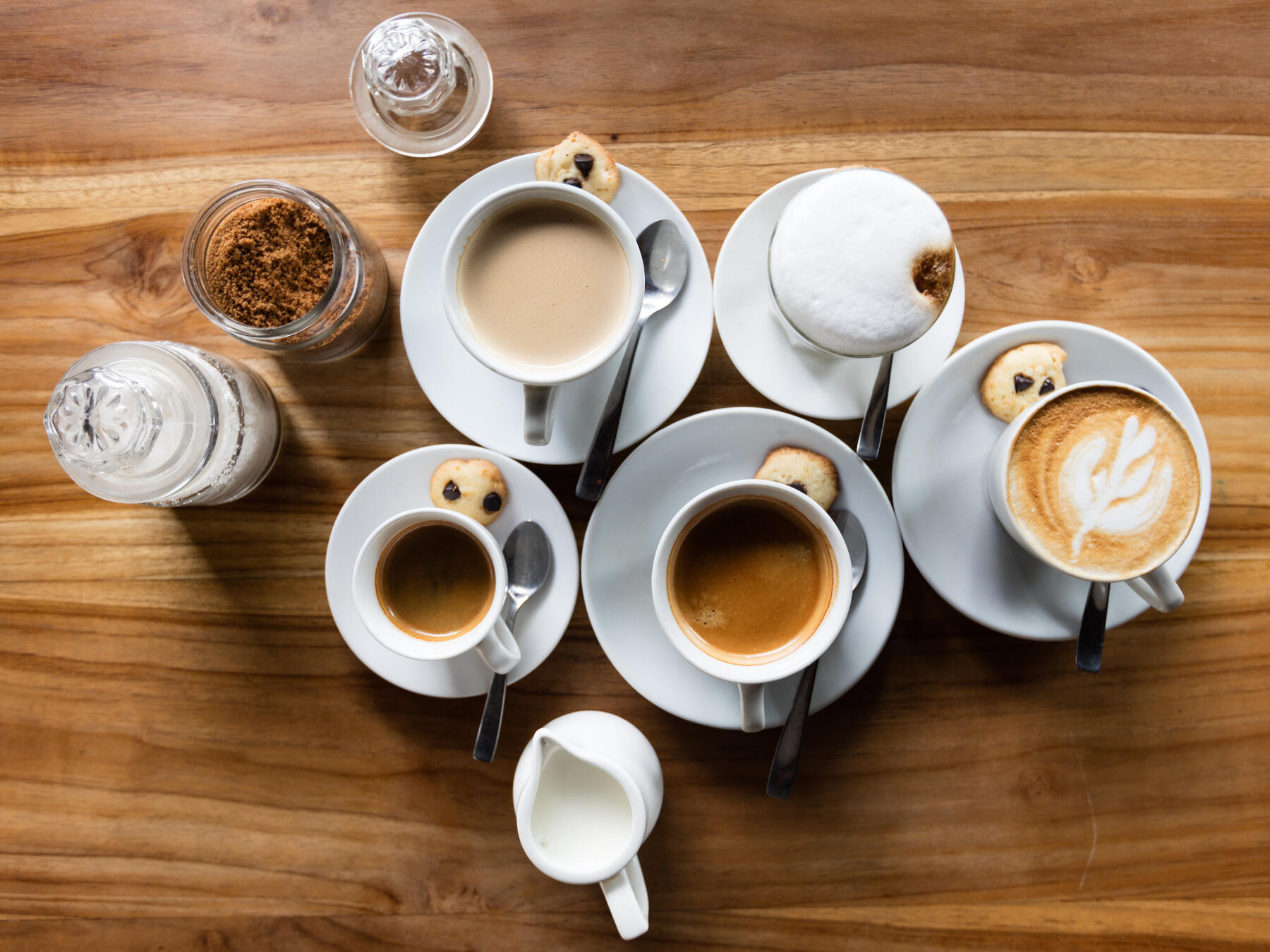 Work
This portfolio contains a small selection of clients I've worked with over the past decades. For each client, I've highlighted some examples of how I used technology to add value to their business.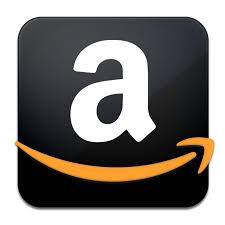 AMAZON
Vancouver
Software Development Engineer
Designed and maintained large-scale distributed systems over multiple data centers all over the globe.

Migrated two complex multi-component web application to new tech stacks.

AWS, Linux, Java, Scala, Python.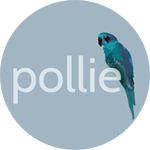 POLLIE
San Francisco
Software Consultant and Developer
Designed and Implemented a full web application within 3 weeks.

Includes two complex interview forms, plus a custom scoring application.

Go, Heroku, Jotform, Airtable, Sendgrid.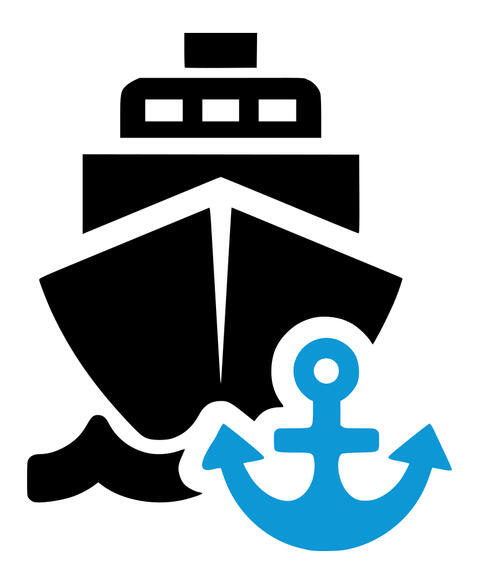 PORT ZERO
Berlin
Chief Technology Officer (CTO)
Streamlined the internal processes of internet carriers to make them more cost-effective.

Coordinated teams and clients in multiple timezones and technological environments.

Go, Python, Linux.
What's next?
How can the right set of technologies propel your business to new heights?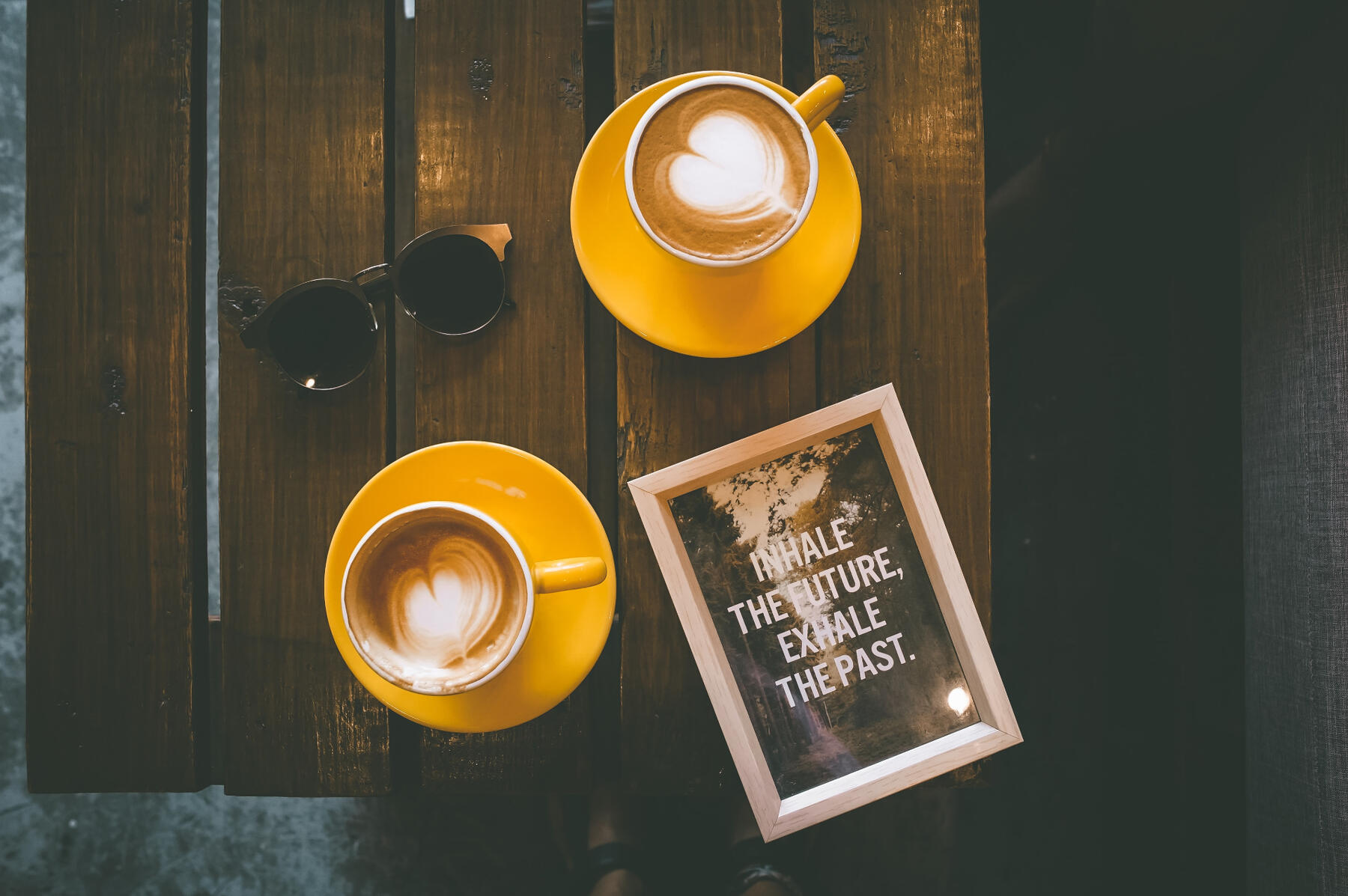 Contact me
It only takes a couple of words about your project to get started. Simply tell me where you're at right now, and where you want to be in a couple of weeks or months.